Online courses that are Super Fun & inviting for all ages & abilities. Skool of Hoops offer video lessons in Hula Hooping, Hoop Hop, Hoop Choreography, plus engaging courses for Kids & Teenagers in Juggling, Poi, Dance & More!
Feel Confident & Sassy! Get Fit, Train your brain & Raise your vibration through these incredible courses brought to you by the one and only Hayley Hoopla aka HoopDogg.
"Hayley's courses have inspired me & reignited my passion for hoop dance. Hayley has been the most supportive & encouraging leader & makes learning so relaxed & fun. Her choreo makes me feel so sassy. I can't wait to see what other quirky ideas she has up her sleeve. I'm so excited for what's to come!"
- Carla Nicole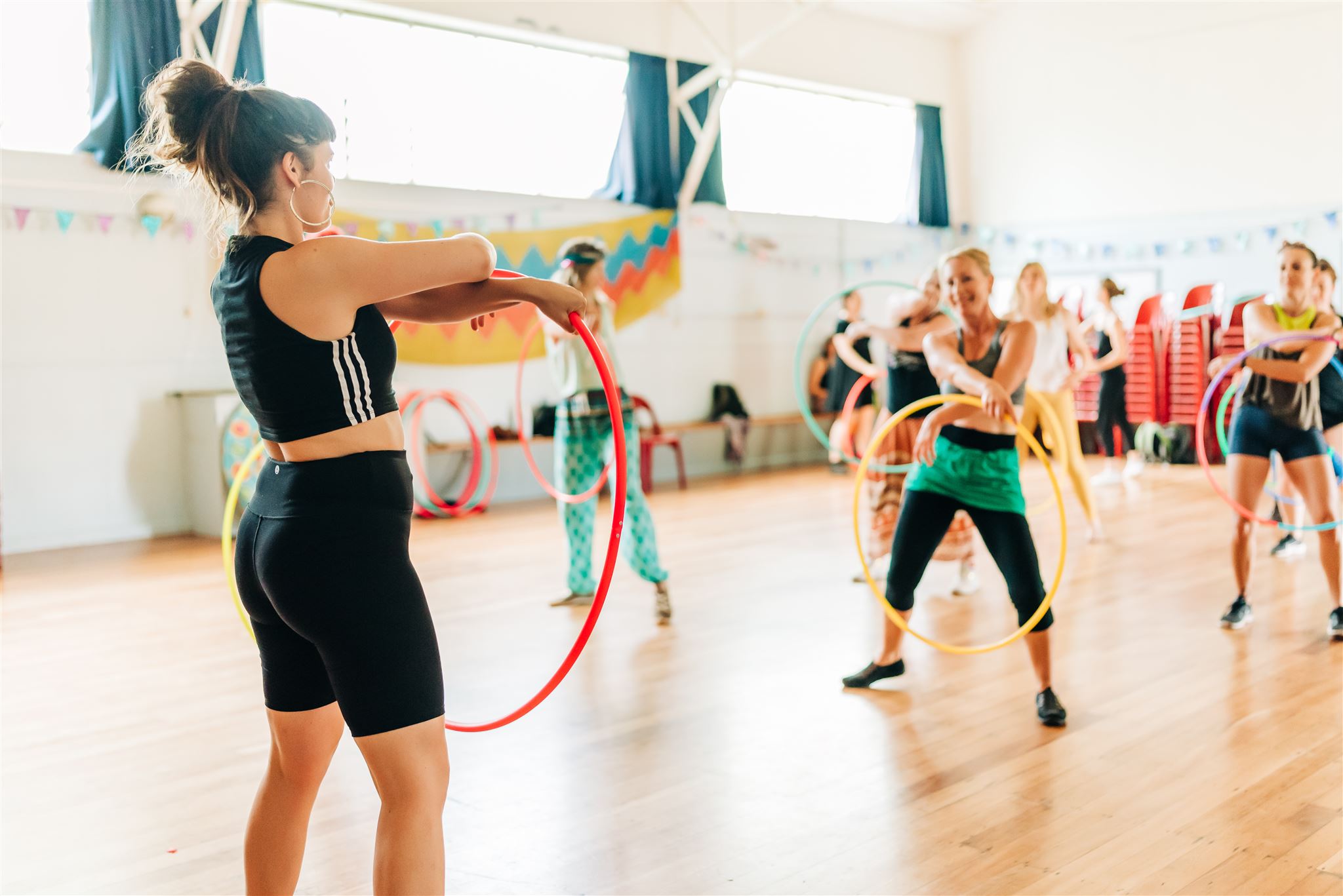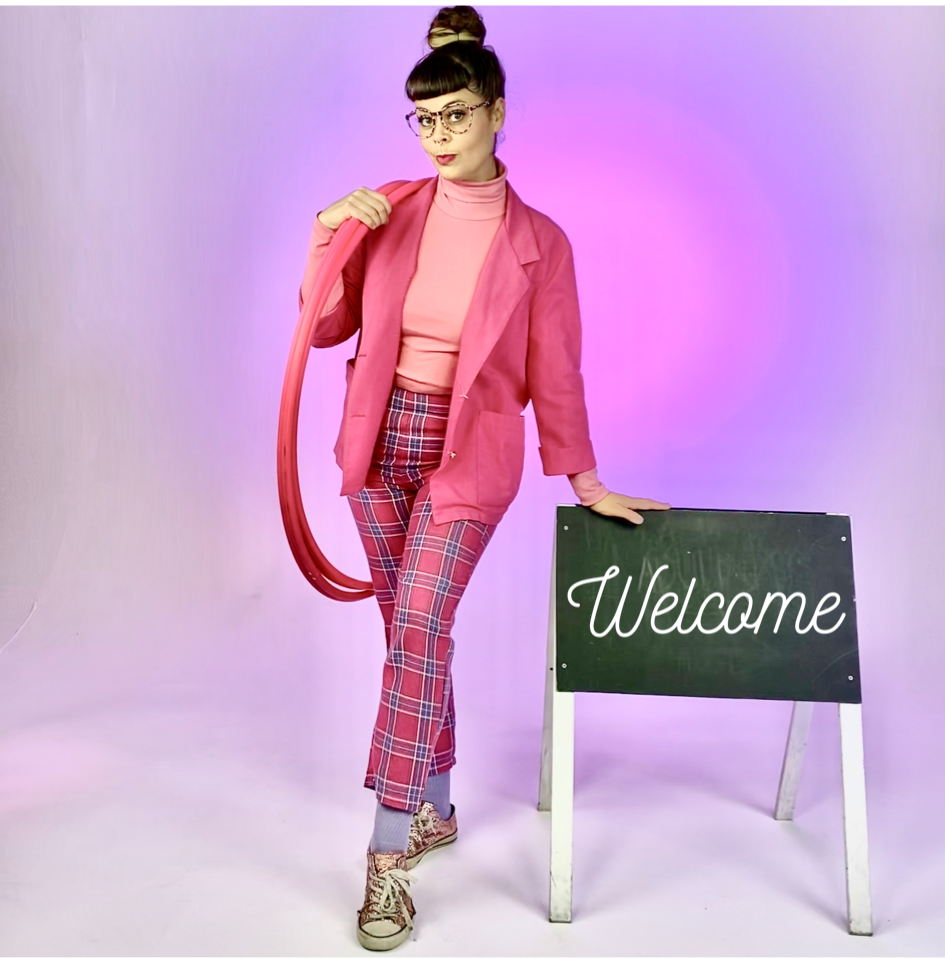 Meet your teacher!
Hayley Hoopla aka HoopDogg
Professional Hula Hoopist, Hiphop Aerobics instructor & kooky Captain of the World's only Hoop Army, Hayley specialises in Hula hoop Choreography, fusing Dance with Hoopdance & Circus Hoops, her courses are so enjoyable you will want to collect them all!
Skool of Hoops also offers online courses for toddlers, kids & teens!
Learn to make your own juggling balls, Hula Hoop & Poi! Plus online classes in hoops, juggling, poi & more! With over 14 years experience teaching Circus Skills in Primary Schools, Kindergartens & Secondary Schools, Hayley's classes are the best way to keep active whilst having fun!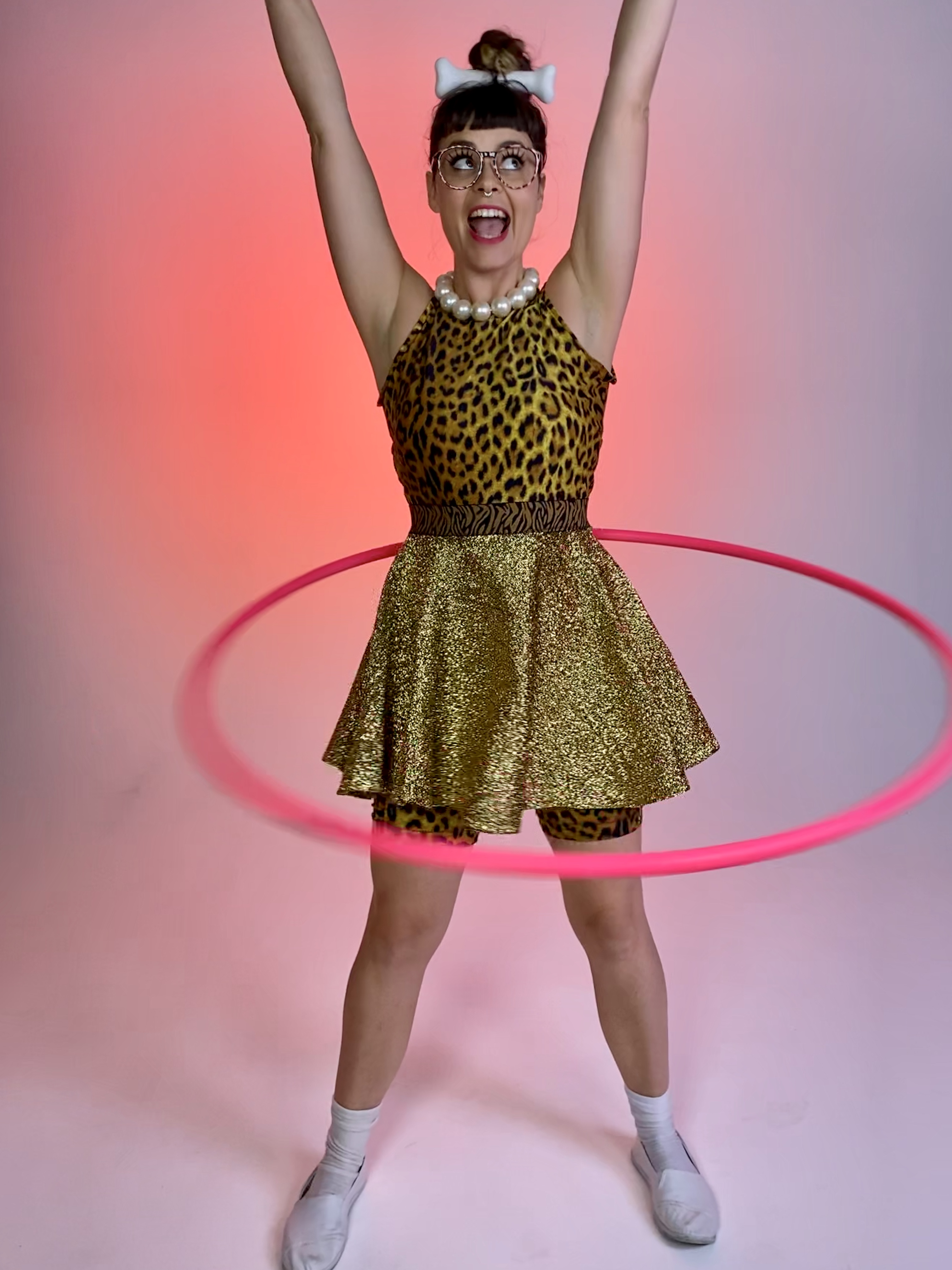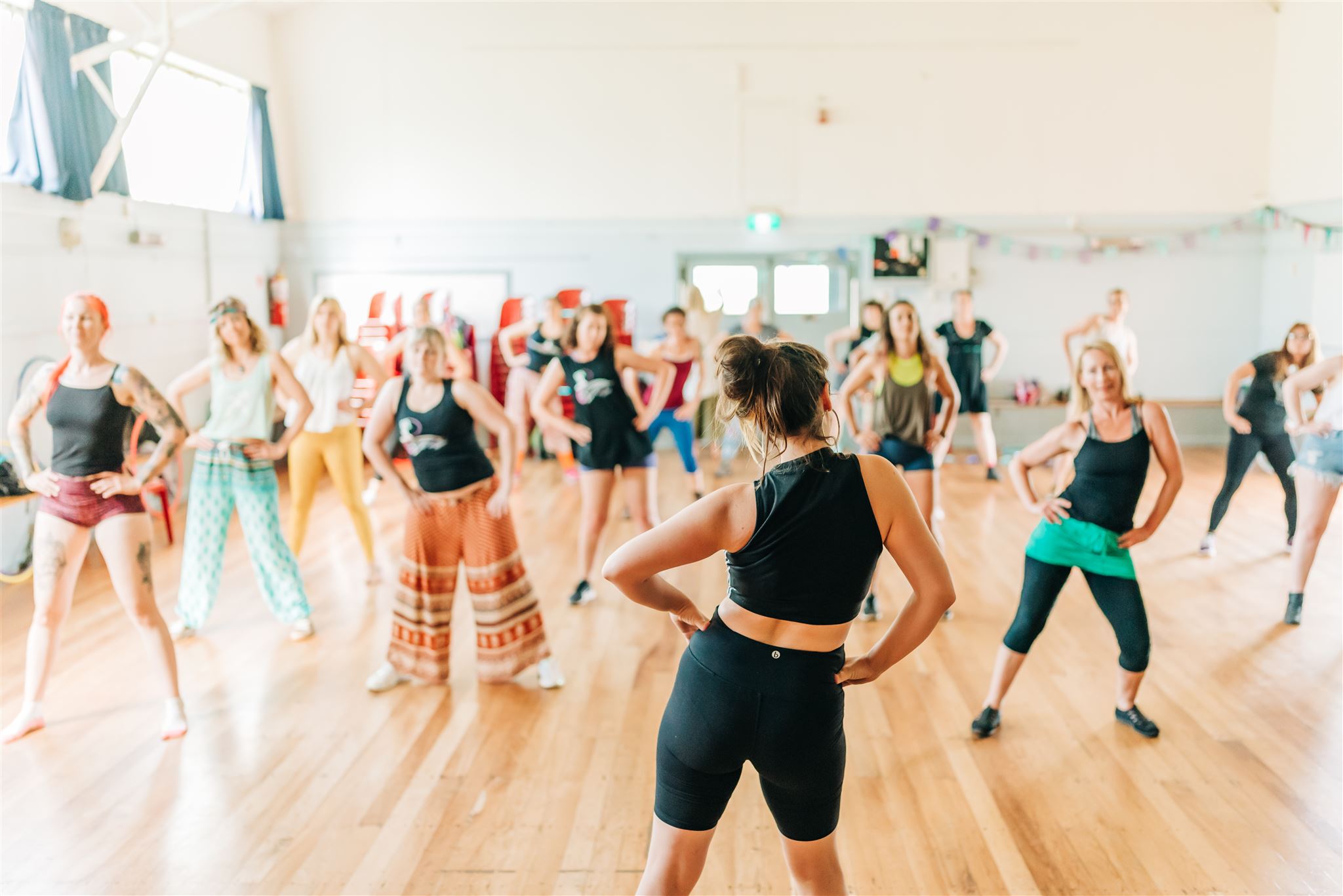 "Hayley's online classes are awesome. Even if you have two left feet, she caters for all abilities & is so warm & encouraging. Her choreography is easy to follow & SO FUN! I've loved getting down with these courses. They've made me feel so good"
-Joshua Wright